Mail art delivered to your door world wide.
All work is original.
Prices range from 25-45 euros.
Ink, acrylic, set in acid free 160lbs/220lbs pressed paper/ with acrylic protection coat.
Tutte le opere sono originali.
Inchiostro, acrilico, china su carta con protezione in strato trasparente di acrilico.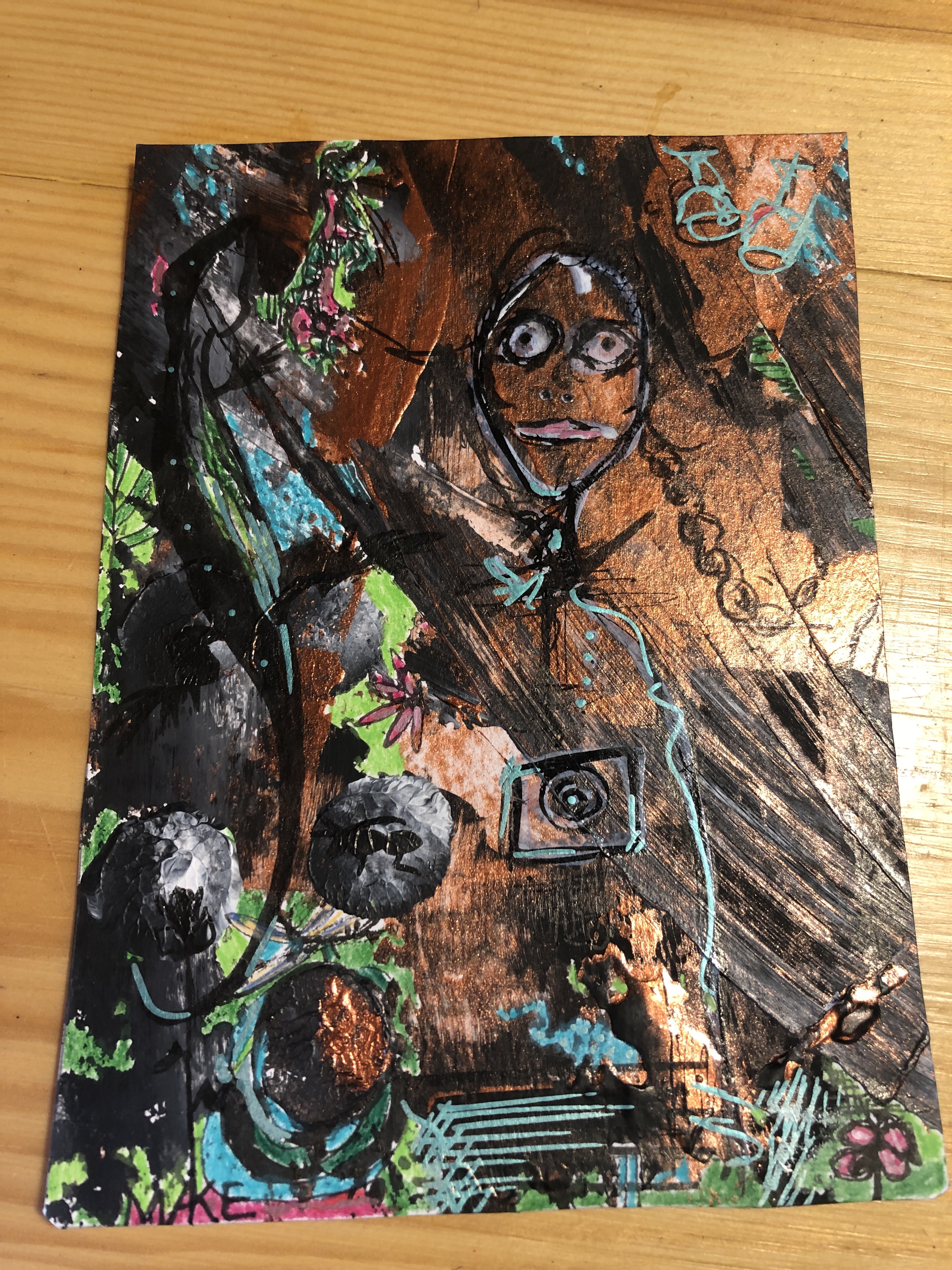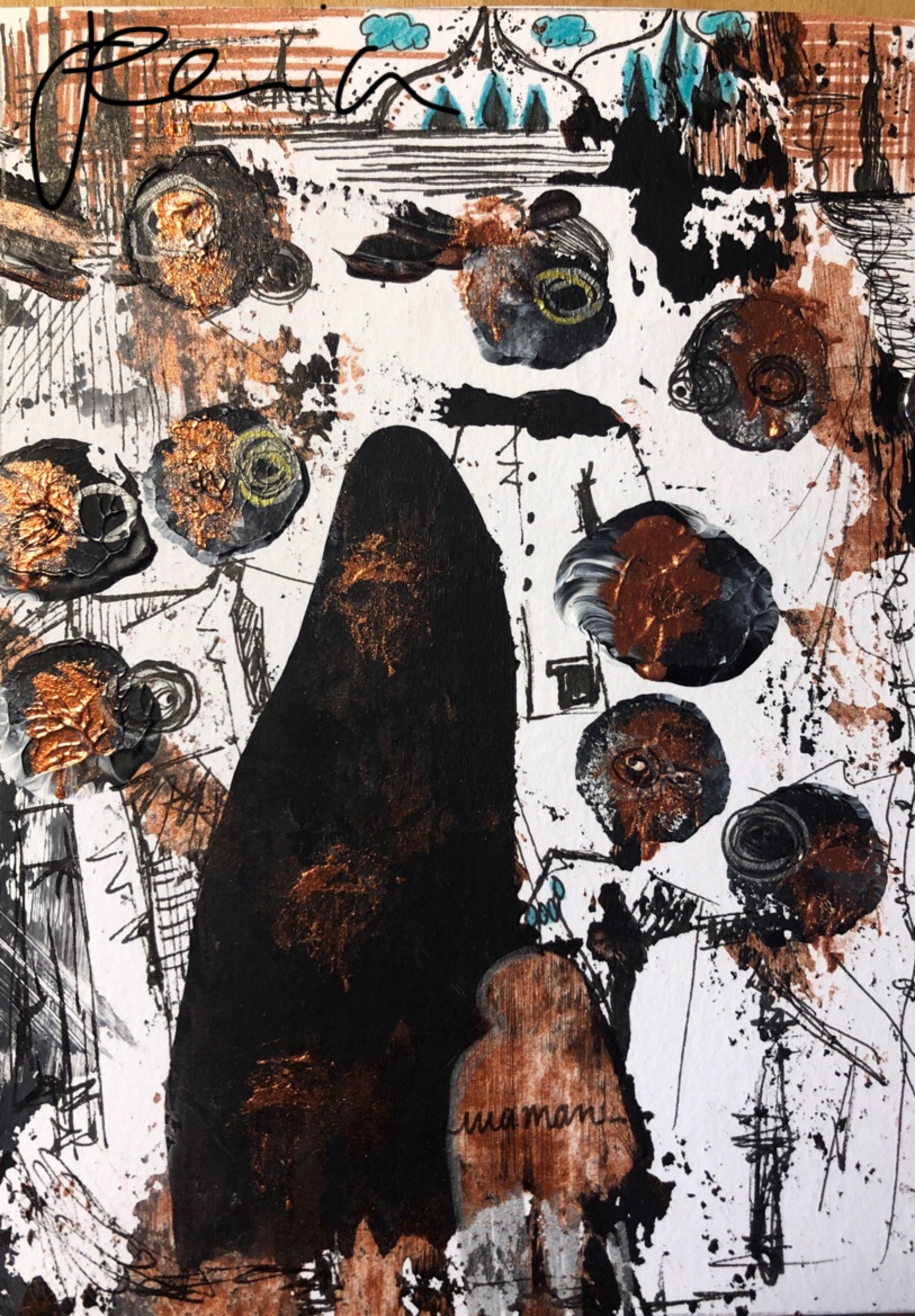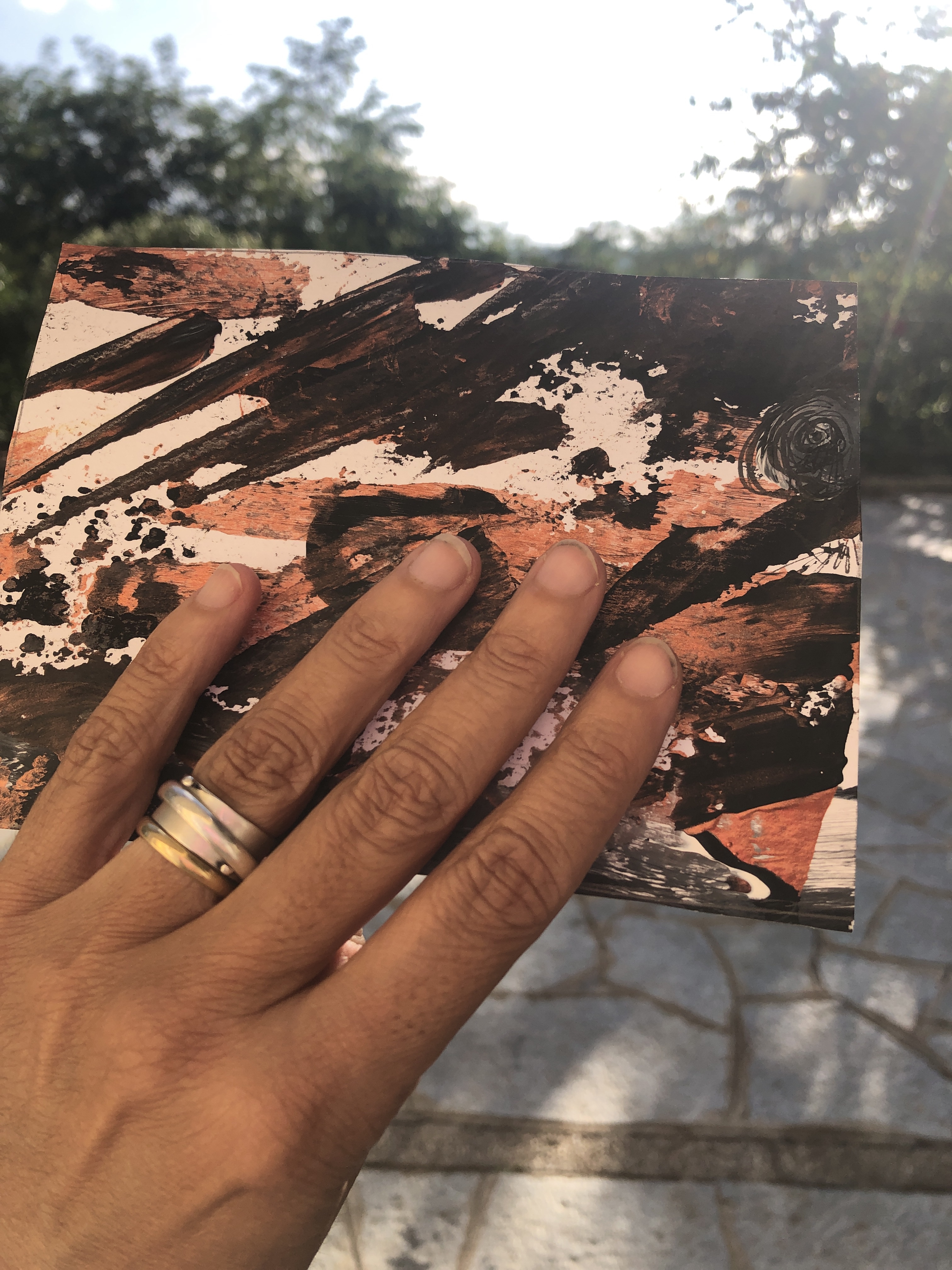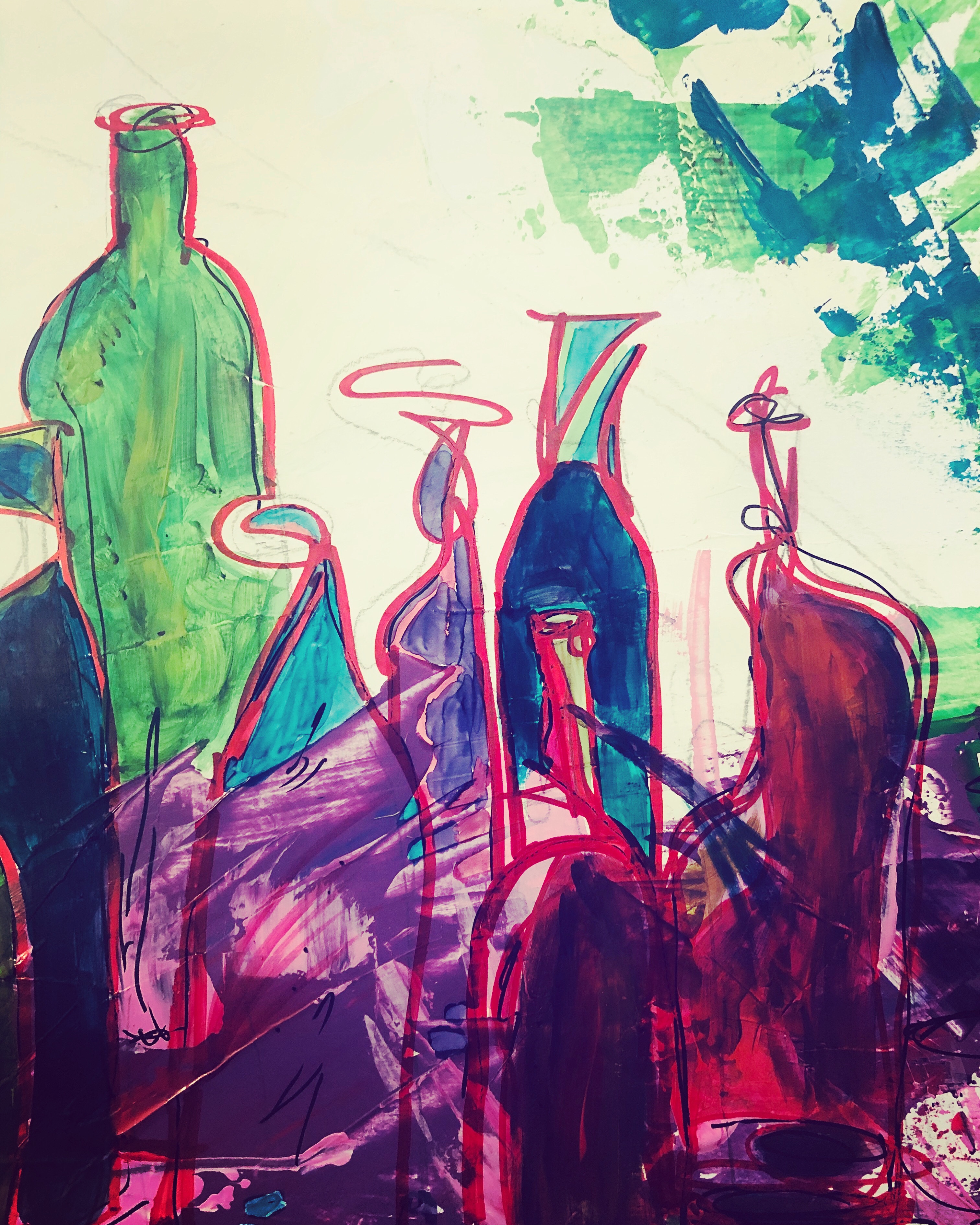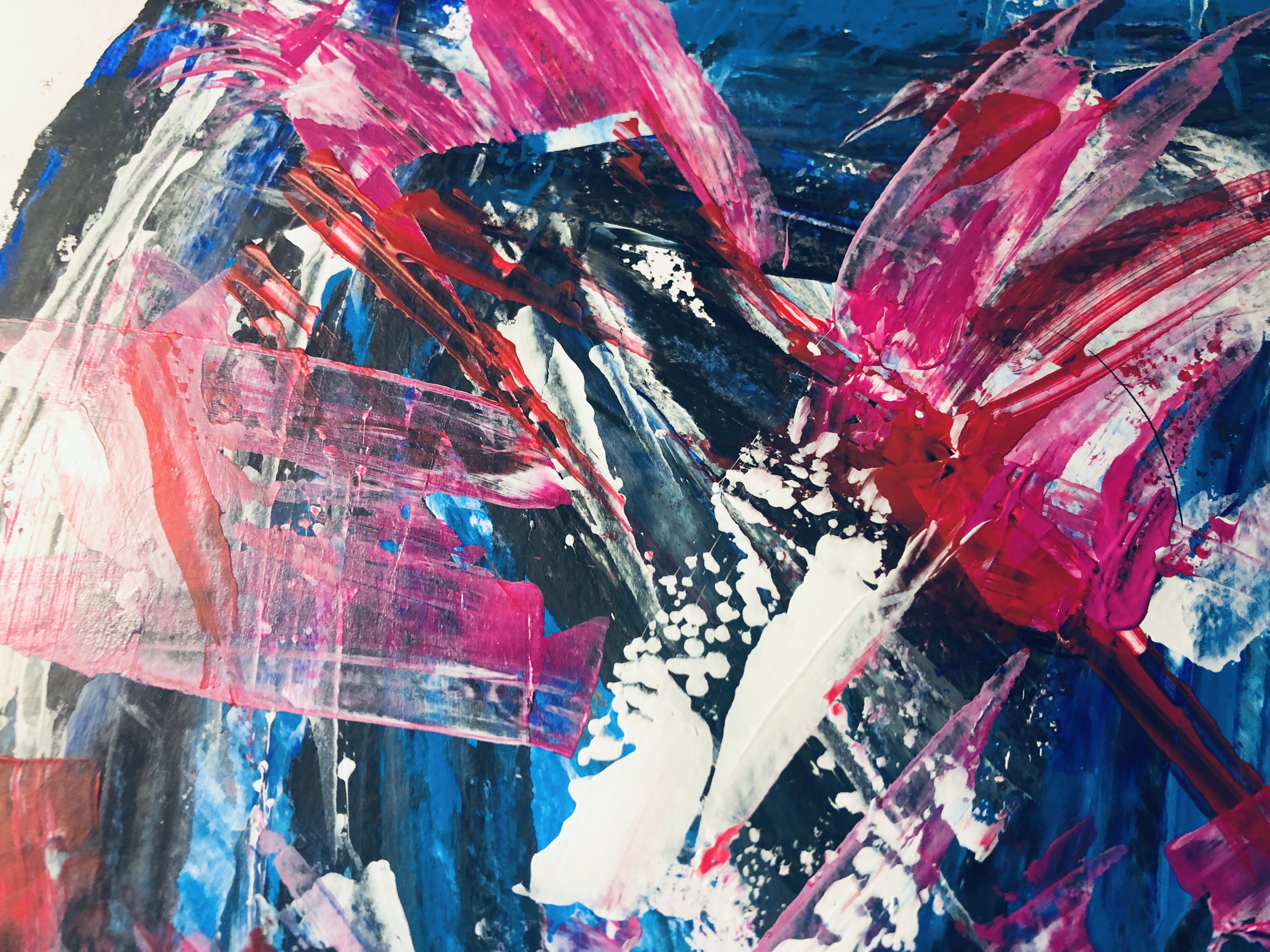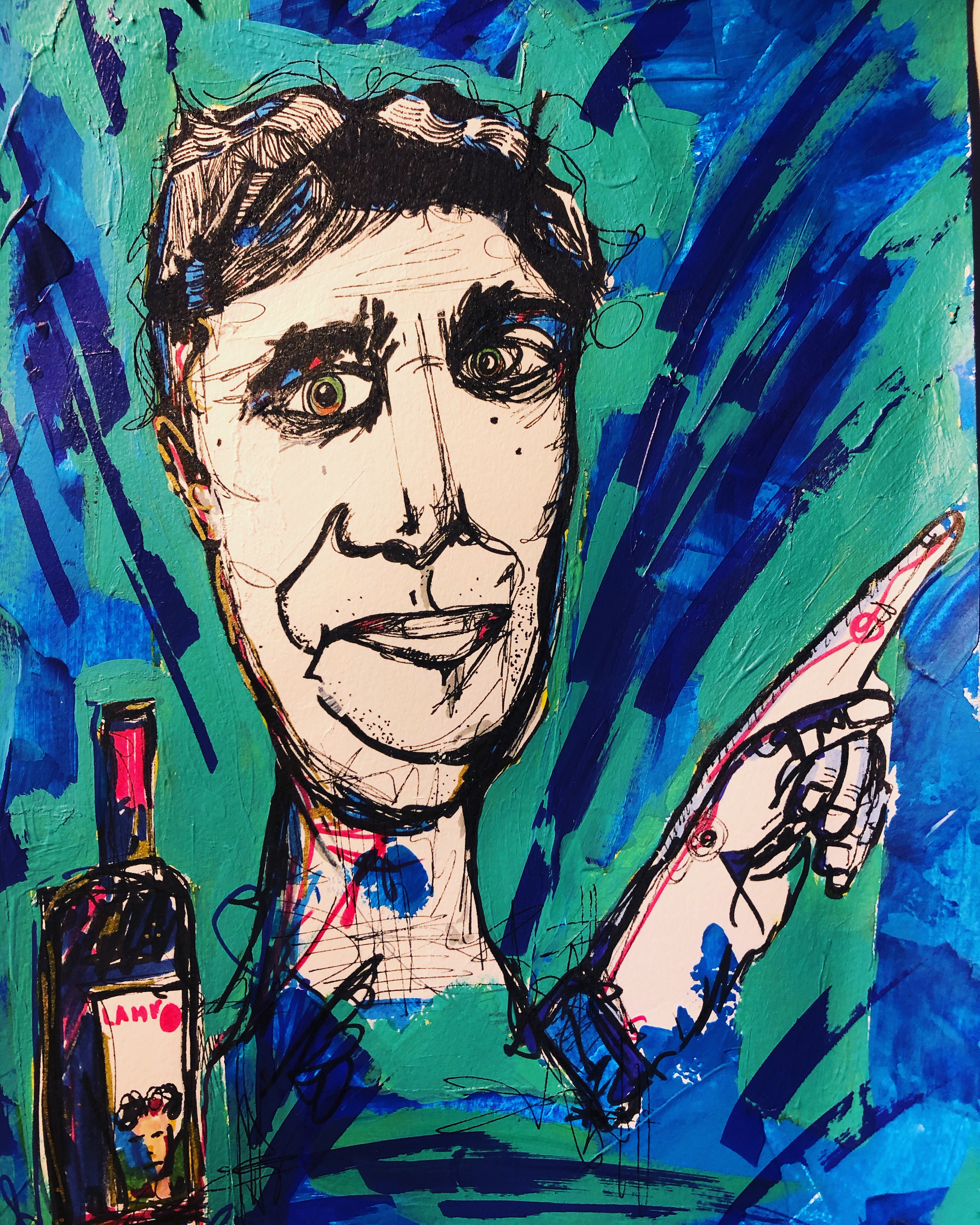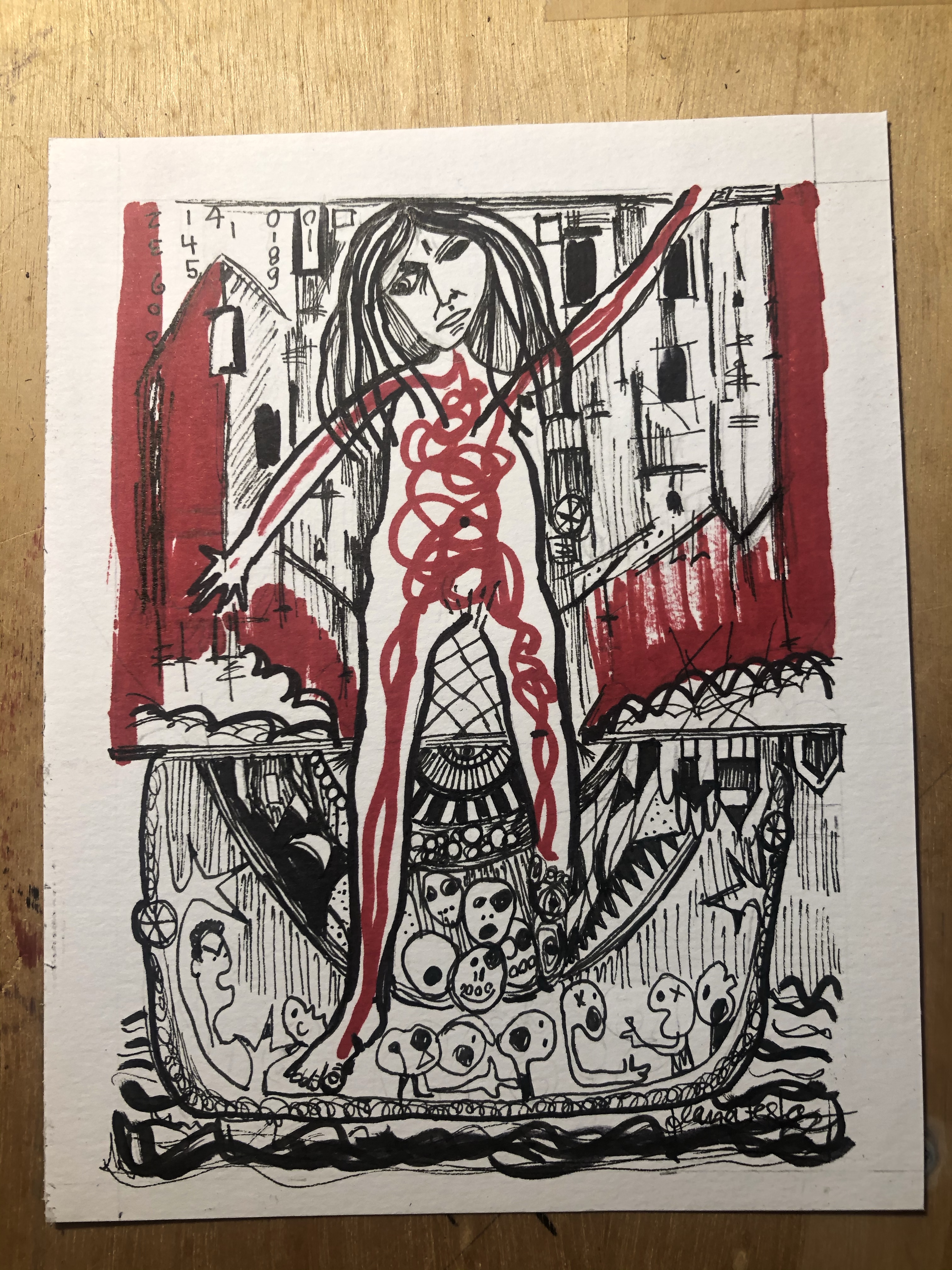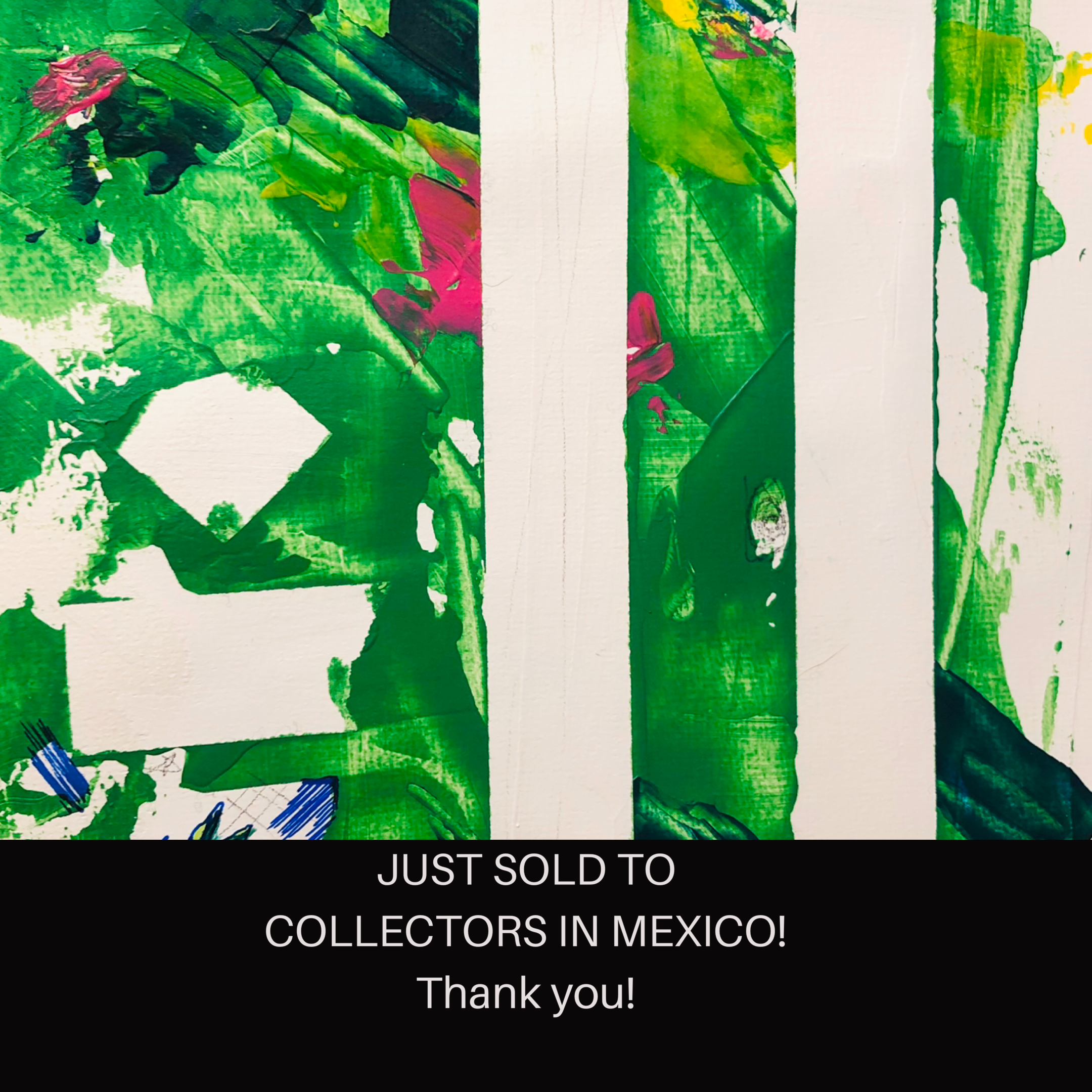 Title: Unfinished Optimism
Made in March 2020 while in quarantine in N. Italy.
Flavia Testa copyright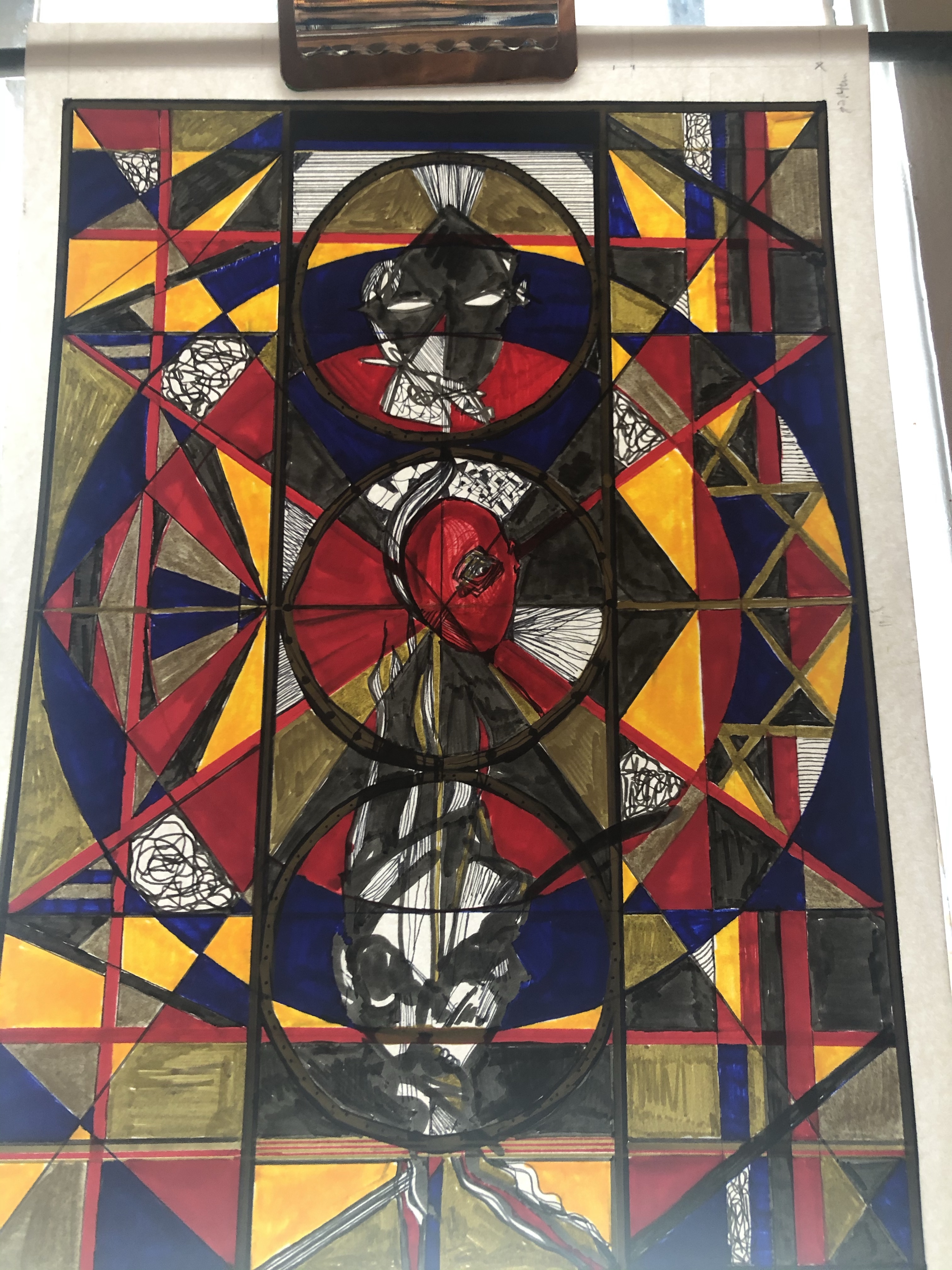 Vienna Nights III
8.5×11.5 inches
ink, on paper
SOLD 1/1
copyright.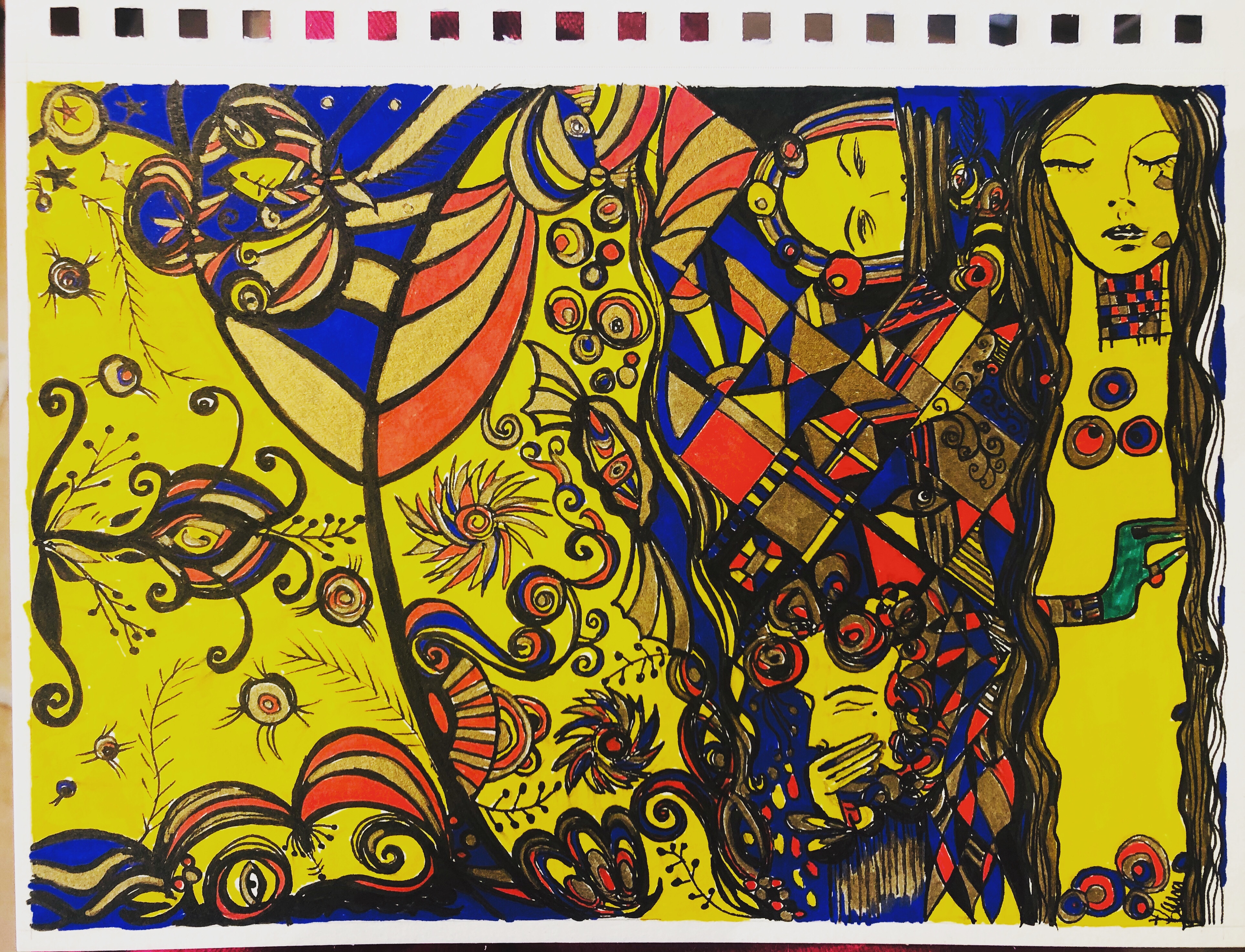 Vienna Nights II
7×10 inches
ink/fabriano acid free paper
mail art
S O L D!
Made by Flavia Testa
March 2020 quarantine Italy