My hope is to have as many people interested in looking at art, appreciating beauty, knowing that everyone has the capacity to be creative no matter what field they work in.
New art is posted regularly here and on my own Instagram and Facebook page. I sell on my own online and in person.
Fairs, Events & Announcements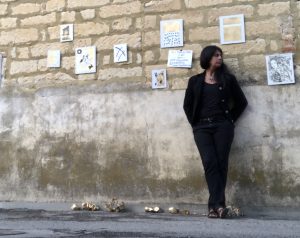 Summer in Italy was as you might expect beautiful. In...
Read More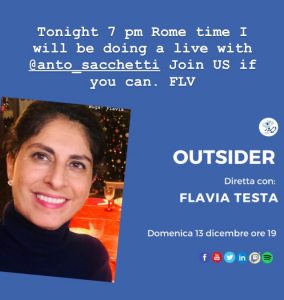 Alla scoperta di un'artista. Video e podcast della diretta del...
Read More