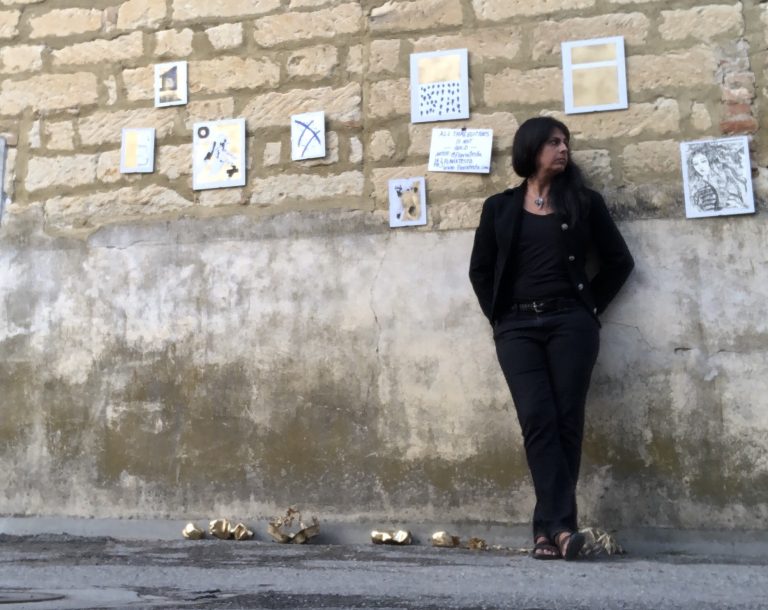 Summer in Italy was as you might expect beautiful. In the warm Mediterranean it is la dolce vita that somehow takes over. From quiet outdoor dinner
Read More
Alla scoperta di un'artista. Video e podcast della diretta del 13 dicembre 2020 con Flavia Nasrin Testa
Read More
12 new works all neatly available by PDF email in one beautiful 2021 calendar!
Read More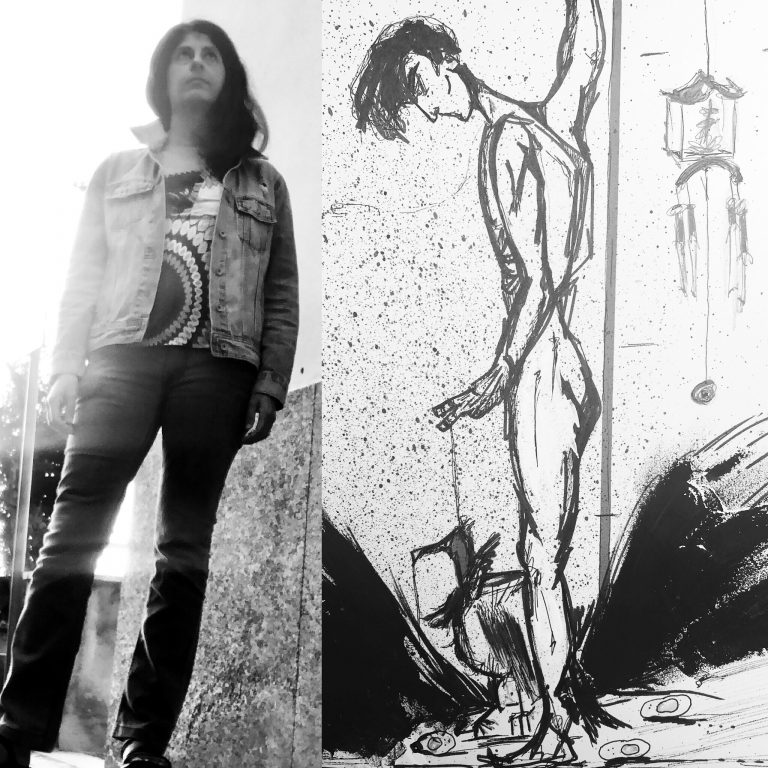 As we all move into a new season of surprises and the unexpected, we also move into change and our future. I hope that art will continue to be part of your homes and spaces and that the Fall will bring with it a new kind of renewal, like the leaves that fall and leave […]
Read More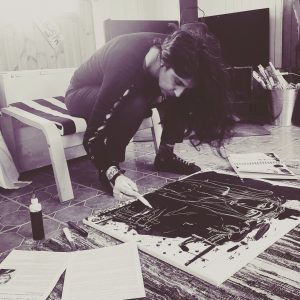 Iranian born, Italian – Canadian artist Flavia Testa works both in Canada and Italy.