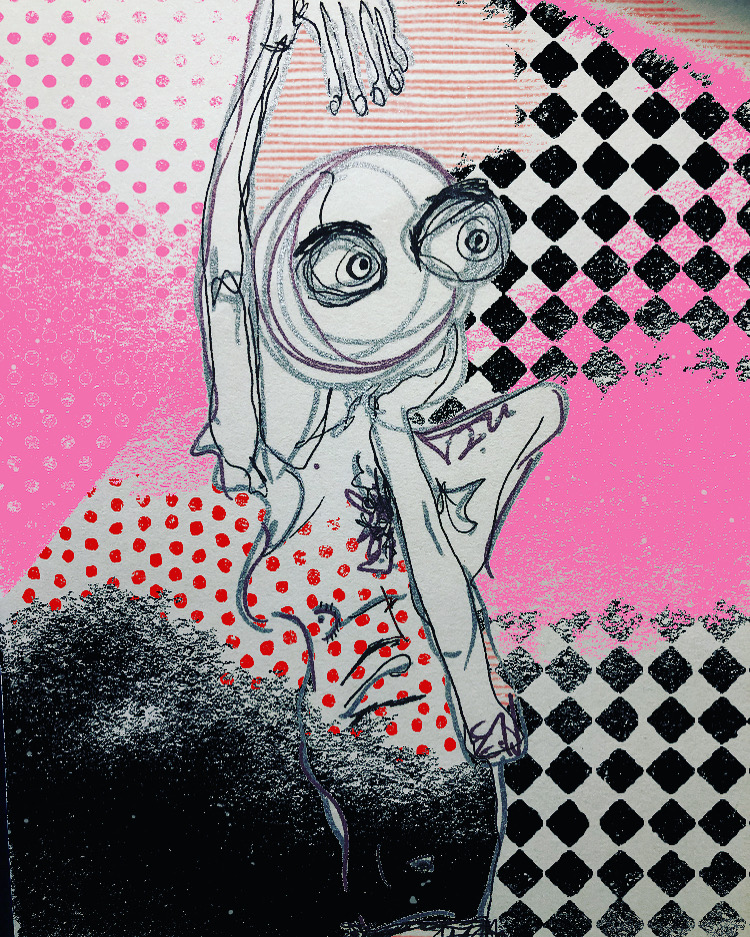 What if this was you and no one helped you to live? Remember that illness, disease and sickness is NOT something humans look to get. It implicates pain, suffering, doubt, loneliness, fear, shock, alienation, weakness, tiredness…So who do you want to be? The hindering person or the helper?
Thanks @artforlifechicag
The auction is next Thursday October 22nd.
Please REGISTER to BID
It's easy. Link in my Bio @flaviatestainternational or @artforlifechicago